Why choose Etwicket for Transfer Services?
Whether your customers need a low cost shared shuttle at the Costa del Sol or a limousine in London, we have a wide range of transfer services available worldwide. And our portfolio is permanently growing, as we're constantly adding new routes. We're offering all types of transfer services, including shared, private standard and private luxury transfers.
You can offer transfers by car, minibus, coach, shuttle, VIP or even private transfers. Shared shuttles are suitable for groups or travelers on a budget, and it's always nice to help customers avoid being overcharged by taxi services.
Private transfers are a step up in terms of quality and luxury, so if you want to keep your customers happy, you can easily put a smile on their face and have a chauffeur wait to pick them and their luggage up. The transfer service is modern, comfortable, reliable, and available for many international destinations.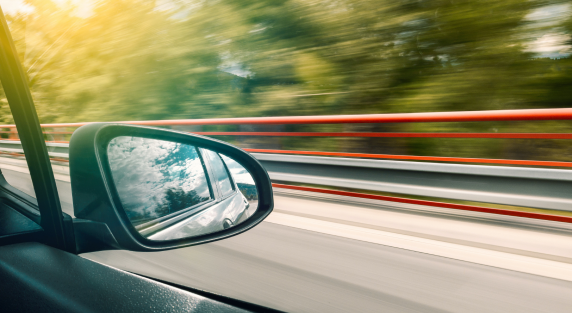 Extensive search results that include descriptions, departure schedules, meeting point maps, transfer times, and passenger and luggage capacity
Get transfers along with hotels or apartments
Increase the number of services you offer
Get extra revenue opportunities for your business
Safe, always on time, great comfort for your clients
If the flight is delayed, drivers are updated on the flight's arrival time
Easily check pick-up information 48 hours before departure on www.checkpickup.com
Download sales reports in Excel format and view reservation data
Coming soon: SMS of pick-up times in certain destinations